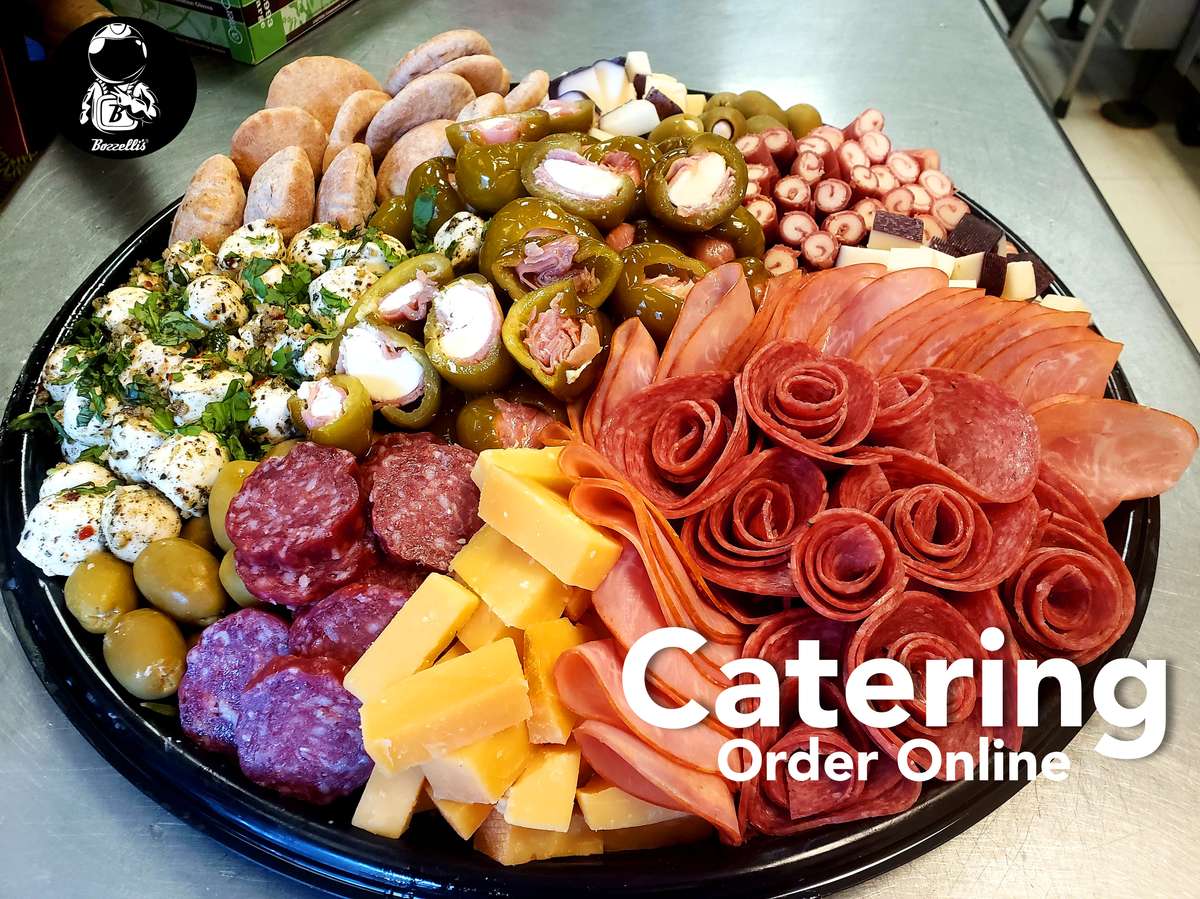 Calculating the Right Amount: How Much Food to Order Per Person for Your Catering Event
Calculating the Right Amount: How Much Food to Order Per Person for Your Catering Event
Planning a catering event can be both exciting and challenging. One of the most crucial aspects of event planning is determining how much food to order per person. Ordering the right amount ensures that your guests are well-fed without excess waste. In this blog post, we'll guide you through the process of calculating the perfect food quantities to make your catering event an outtathisworld success.
Consider the Type of Event: The first step in determining how much food to order per person is to consider the type of event you're catering. Different events have varying food consumption patterns. For example, a wedding reception may require a different approach than a corporate lunch or a sporting event.
Understand Appetite and Dietary Preferences: People's appetites and dietary preferences can vary widely. While some guests may have hearty appetites, others may be more reserved eaters or have dietary restrictions. To accommodate these differences, it's a good practice to offer a variety of dishes, including options for vegetarians, vegans, and those with food allergies.
Know Your Guest List: The number of guests you expect is a critical factor in determining food quantities. Create a guest list and try to get a firm RSVP count to ensure accurate planning. Remember that not everyone may attend, so factor in a buffer for no-shows.
Choose the Menu Wisely: The menu you select can greatly influence the amount of food needed. Buffet-style meals often result in larger portions per person compared to plated dinners. Additionally, consider the type of cuisine – some dishes may be more filling than others. Consulting with a catering professional caterer–um, ugh, like Bozzelli's–can help you make informed choices.
Use Standard Guidelines: Industry standards can serve as a helpful starting point for estimating food quantities. Here are some general guidelines to consider:
Main Courses: Plan for 8-12 ounces per person.

Sides: Allocate 4-6 ounces of each side dish per person.

Appetizers: For cocktail parties, estimate 6-8 appetizers per person per hour.

Desserts: Offer a variety of options, but plan for 2-3 dessert items per person.
Don't Forget Beverages: In addition to food, consider beverages. Plan for a mix of non-alcoholic and alcoholic options, such as water, soda, coffee, and a selection of wines–checkout casewinelife.com, our wine shop–depending on the event. Aim for 2-3 drinks per person for the duration of the event.
Getting the right amount of food for your catering event is essential for both guest satisfaction and budget management. By carefully considering the type of event, guest preferences, and using industry guidelines as a starting point, you can ensure that your catering event is a delicious success. Having said all this, relying on the age-old adage is really the best piece of advice when it comes to how much to order for a meeting, graduation, retirement party or sporting event–i.e., It's always better to order more than less.