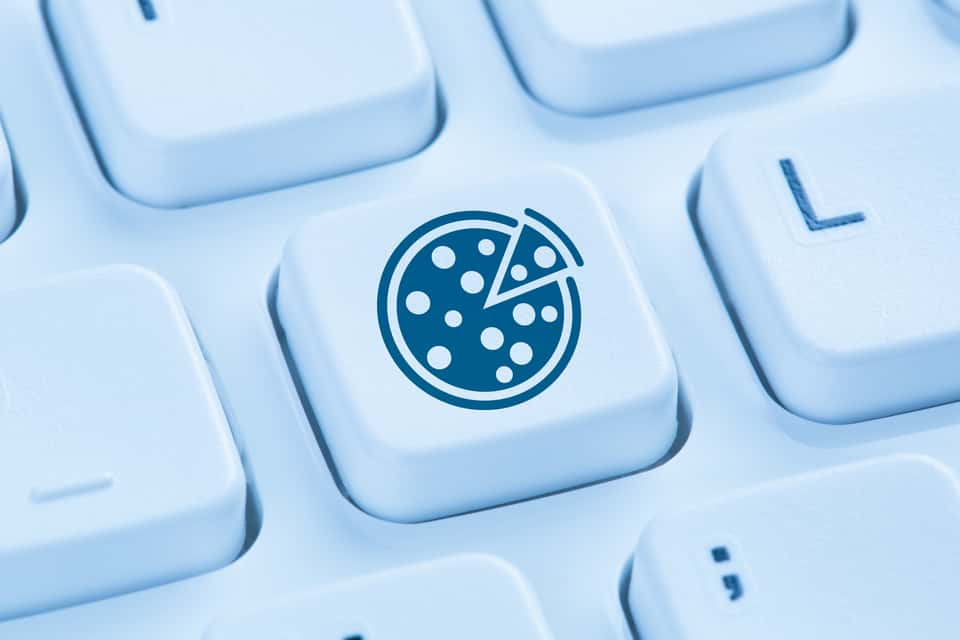 Spacebar
A Blog by Bozzelli's Deli
Do Italians Celebrate St. Patrick's Day?
In recent years, St. Patrick's Day has become increasingly popular in Italy, particularly in larger cities with diversity. 
10 Best Pizza Topping Combinations
If there was a food that did not need an introduction it's–pizza. Imagine trying to introduce acai bowls to a hungry crowd. The wonder of pizza is partly based on the combinations that you can create with various pizz toppings. Whether you are a traditionalist who enjoys classic toppings, or a maverick who likes kimchi on their pizza, there is a pizza for everyone. Here is a Top Ten list.